An honorable member of the Coffee Shop Has Just Posted the Following: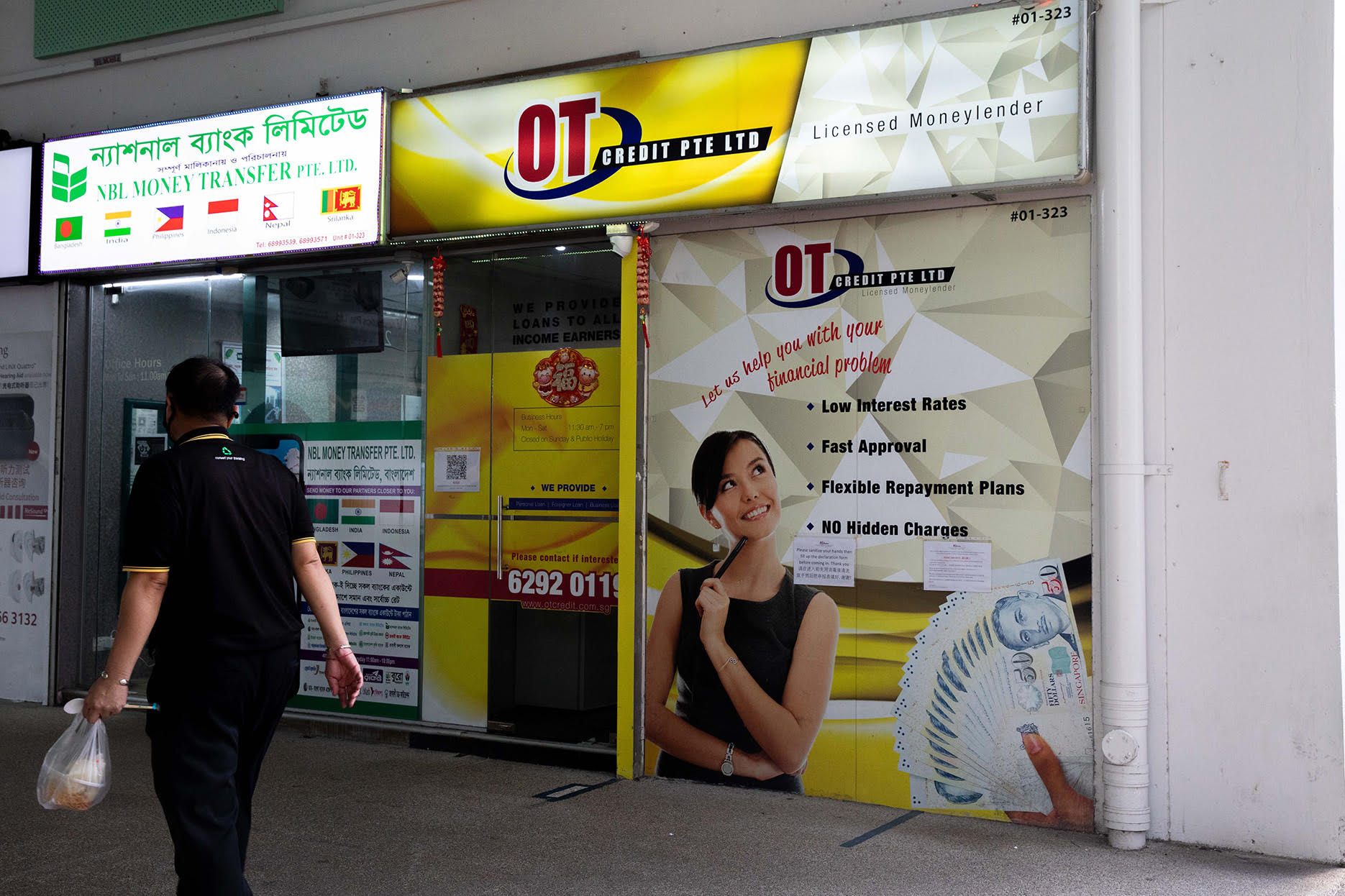 SINGAPORE — A youth involved in an armed robbery of a moneylender shop in Jurong East two years ago was on Monday (May 23) sentenced to over five years' jail and caning over the incident and for a string of other offences.
Karrtik Stalniraj, a 23-year-old Singaporean, pleaded guilty to five charges including one for his role in the armed robbery. Other charges include voluntarily causing hurt with a dangerous weapon, breaching Covid-19 social gathering...
Read more
Click here to view the whole thread at www.sammyboy.com
.